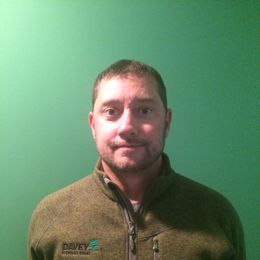 Jeremey Rivard
Account Manager, Northeast
Jeremey joined Davey in 2011 as an inventory arborist. Since then, he has been promoted to an account manager, where he oversees all DRG utility vegetation management consultants in the Northeast region. In his new role, Jeremy works with Davey's managers to ensure both existing staff and client needs are met while developing new relationships.
Jeremy holds a bachelor's degree in biology from St. Lawrence University. He is a member of the International Society of Arboriculture and the Utility Arborist Association.
Certifications
Utility Arborist Association
Get In Touch With Us!
We pride ourselves at Davey Tree on providing prompt, professional and personalized service from certified arborists that live, work and engage in your community. Contact one of our Davey Tree specialists for your residential, commercial, utility, or environmental needs.