Get In Touch With Davey Resource Group
Davey Resource Group Northern Ohio & Western Pennsylvania Office
Our Ohio Davey Resource Group, Inc. (DRG) office provides comprehensive and custom-made environmental and ecological consulting services to our clients in Ohio and Western Pennsylvania areas.
We can help you with your wetlands and streams, environmental design and ecosystem restoration projects, stormwater management and compliance, urban and community forestry, and invasive species control.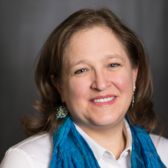 Have Questions About Our Services? Let's Chat!
Senior Area Manager: Ana Burns
Address: 333 Martinel Drive Kent, OH 44240
Service Areas:
Northern Ohio
Western Pennsylvania
Northern Ohio
Western Pennsylvania
Click to show additional service areas
What We Do — Browse Our Service Offerings
Partner With Davey Resource Group For Your Next Project
With local offices across the country, our team of experts can provide the guidance, analysis, and quality service you need to manage the natural resources on your property. From wetlands and streams to stormwater management and tree inventories, we offer turn-key solutions for clients nationwide.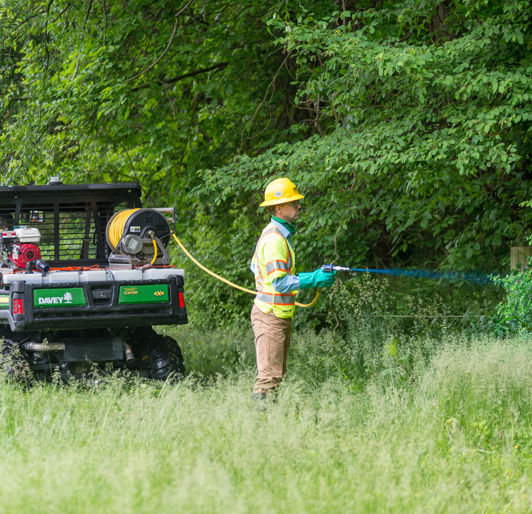 Invasive Species Management
We can help control and eradicate non-native, invasive pests and plants and restore the ecosystem structure and function that may have been damaged by them.
Our experts can help you find the right solution for the most cost-effective treatment through:
Surveys & assessments
Control plans
Herbicide applications
Mechanical harvesting
Monitoring & maintenance
Common invasive species in Ohio, Western Pennsylvania, and the surrounding areas include:
Phragmites
Lesser Celandine
Reed Canary Grass
Buckthorn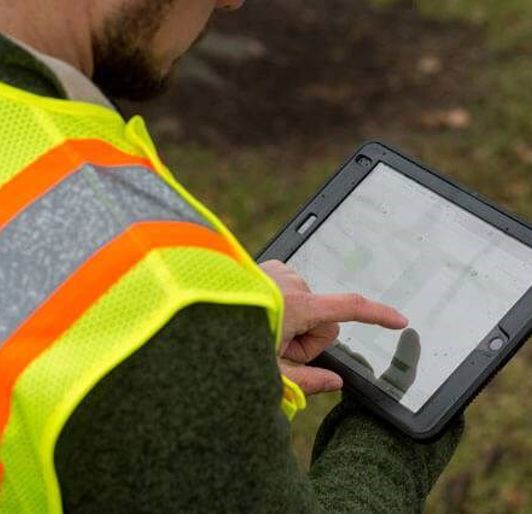 TreeKeeper Inventory Management Software  
An All-In-One Forestry Management System
TreeKeeper is a user-friendly, versatile tool developed by Davey Resource Group that can easily manage and access your tree inventory data from any location with an internet connection.
TreeKeeper continues to support and provide tree inventory solutions for:
Municipalities
Parks
Universities
Cemeteries
Commercial properties
Non-profits
Davey Expertise In The News
June 07, 2023
Litchfield Wetlands Nature Preserve Officially Opens
Our Northern OH Davey Resource Group team helped with the wetlands restoration at Litchfield Wetlands Nature Preserve in Medina, OH, a former soybean field transformed into a nature preserve.
Featured Environmental Consulting Work
Industry Affiliations & Certifications