Get In Touch With Davey Resource Group
Davey Resource Group Minneapolis Office
The Minnesota Davey Resource Group, Inc. (DRG) office works with municipalities, businesses, and a variety of organizations to manage and protect the vital ecosystems known as urban forests. 
Our team is here to support you with sustainable solutions to your environmental challenges and complex projects. Our professionals approach every project with an understanding of the natural areas and works closely with regulatory compliance.
It is our goal to help move projects forward and provide cost-effective solutions to achieve long-and-short term goals.
We can help you with your wetlands and streams, environmental design and ecosystem restoration projects, stormwater management and compliance, urban and community forests, and invasive species management.
We are equipped with the technology and experience to help you with tree preservation, tree inventory management, urban forestry planning, and urban tree canopy assessments.
In March 2021, Outdoor Labs joined the Minnesota DRG team to provide comprehensive and custom environmental and ecological consulting services to our clients. Effective December 2021, our brand name changed to Davey Resource Group, Inc. ("DRG"). While we are changing our brand, how we deliver our services to you remains the same.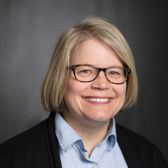 Have Questions About Our Services? Let's Chat!
Area Manager: Gail Nozal
Address: 1196 7th St E, St Paul, MN 55106
Service Areas:
Hennepin
Ramsey
Rochester
Sherburne Counties
Scott
Washington
Rochester
St. Paul
Sherburne Counties
Anoka
Dakota
Duluth
Carver
Hennepin
Ramsey
Rochester
St. Paul
Sherburne Counties
Scott
Washington
Wright
Anoka
Dakota
Duluth
Carver
Hennepin
Ramsey
Rochester
St. Paul
Sherburne Counties
Scott
Washington
Wright
Click to show additional service areas
What We Do — Browse Our Service Offerings
Partner With Davey Resource Group For Your Next Project
With local offices across the country, our team of experts can provide the guidance, analysis, and quality service you need to manage the natural resources on your property. From wetlands and streams to stormwater management and tree inventories, we offer turn-key solutions for clients nationwide.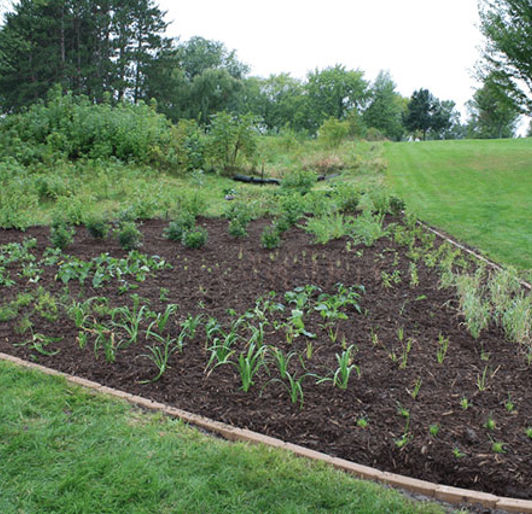 Green Stormwater Infrastructure
Throughout the metro region, increasing attention has been given to clean water and reducing pollution within our waterways. Many local regulations require retention or filtration of stormwater on-site.
Green stormwater infrastructure like bioretention basins, rain gardens, bioswales, and other features can simultaneously achieve:
Regulatory compliance
Improve water quality
Add attractive elements to your landscape
Where possible, the installation of native plant species within the green stormwater infrastructure provides the most benefit to the local ecosystem.
DRG's experienced, local team of biologists, ecologists, and landscape designers can help you design, build, care for, and monitor effective green stormwater management solutions for your property or campus.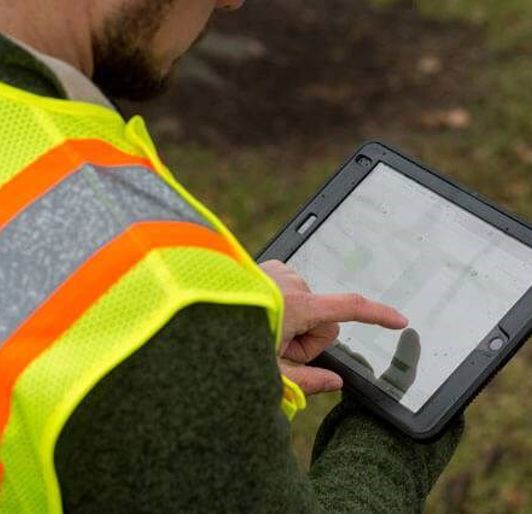 TreeKeeper Inventory Management Software  
An All-In-One Forestry Management System
TreeKeeper is a user-friendly, versatile tool developed by Davey Resource Group that can easily manage and access your tree inventory data from any location with an internet connection.
TreeKeeper continues to support and provide tree inventory solutions for:
Municipalities
Parks
Universities
Cemeteries
Commercial properties
Non-profits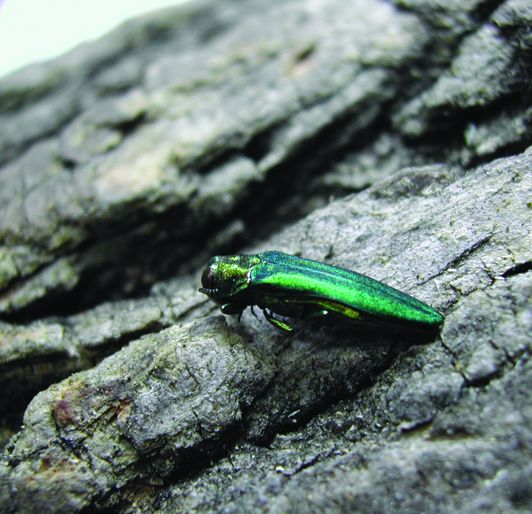 Invasive Species Management
Davey Resource Group can help control and eradicate invasive pests and plants and restore the ecosystem structure and function that may have been damaged by them.
Our experts can help you find the right solution for the most cost-effective treatment through:
Surveys & assessments
Control plans
Herbicide applications
Mechanical harvesting
Monitoring & maintenance
A few common invasive species in Minneapolis and the surrounding areas include:
Honeysuckle
Buckthorn
Emerald Ash Borer (EAB)
Oak Wilt
Featured Environmental Consulting Work
Your Davey Resource Group, Inc. Minneapolis Team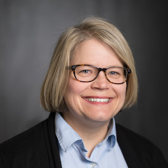 Gail Nozal
Area Manager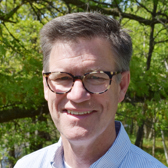 Chuck Hanna
Principal Consultant
Qualifications & Industry Partners