Get In Touch With Davey Resource Group
Davey Resource Group Indiana Offices
Our Indiana Davey Resource Group, Inc. (DRG) office is your one-stop shop for planning, building, and monitoring your environmental project.
With our extensive team of certified experts, we understand the complexity of ecosystems, resource challenges, and regulatory concerns that can delay a project.
DRG strategically approaches environmental challenges with long-and-short term sustainable solutions that comply with local, state, and federal regulations by using learned specialized techniques to adapt to the natural areas and unique characteristics.
At the end of the day, the success of your project is our primary goal.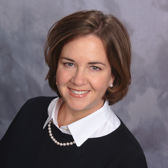 Have Questions About Our Services? Let's Chat!
Area Manager: Heather Bobich
Service Areas:
Indiana
Southern Michigan
Indiana
Southern Michigan
Click to show additional service areas
What We Do — Browse Our Service Offerings
Davey Resource Group Office Details
Indianapolis Office
Address: 5641 West 73rd Street
Indianapolis, IN 46278
South Bend Office
Address: 3605 Gagnon Street
South Bend, IN 46628
Partner With Davey Resource Group For Your Next Project
With local offices across the country, our team of experts can provide the guidance, analysis, and quality service you need to manage the natural resources on your property. From wetlands and streams to stormwater management and tree inventories, we offer turn-key solutions for clients nationwide.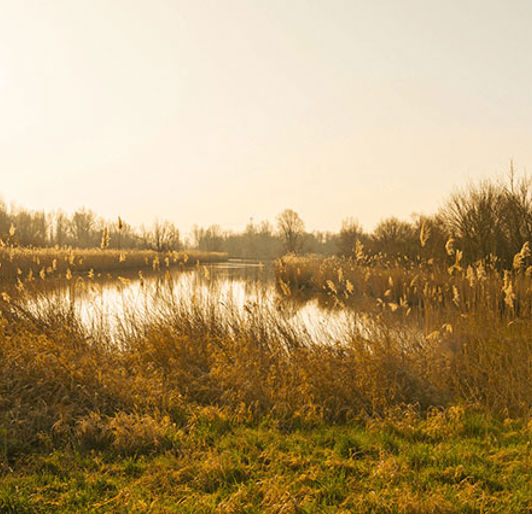 Invasive Species Management
We can help control and eradicate non-native, invasive pests and plants and restore the ecosystem structure and function that may have been damaged by them.
Our experts can help you find the right solution for the most cost-effective treatment through:
Surveys & assessments
Control plans
Herbicide applications
Mechanical harvesting
Monitoring & maintenance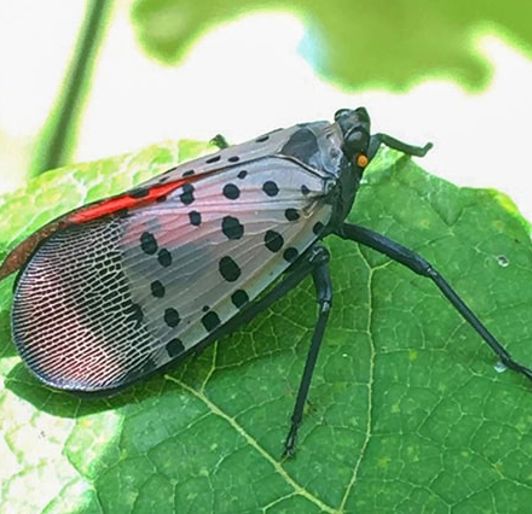 Invasive & Non-Invasive Species
You can rely on DRG's knowledge and extensive experience with common invasive and non-invasive species that are found in Indiana and surrounding areas.
Invasive Insects:
Spotted Lanternfly (SLF)
Emerald Ash Borer (EAB)
Asian Longhorned Beetle (ALB)
Invasive plants:
Japanese Knotweed
Norway Maple
Autumn Olive
Black Locust
We have a team of experts and capabilities to support wetlands, forests, woodlots, municipalities, commercial, urban, and suburban areas.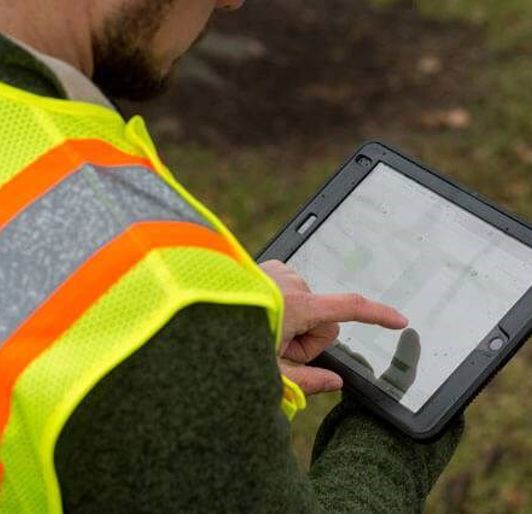 TreeKeeper Inventory Management Software  
An All-In-One Forestry Management System
TreeKeeper is a user-friendly, versatile tool developed by Davey Resource Group that can easily manage and access your tree inventory data from any location with an internet connection.
TreeKeeper continues to support and provide tree inventory solutions for:
Municipalities
Parks
Universities
Cemeteries
Commercial properties
Non-profits
Featured Environmental Consulting Work
Your Davey Resource Group, Inc. Indiana Team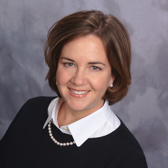 Heather Bobich
Area Manager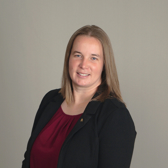 Aren Flint
Senior Associate Consultant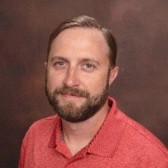 Jacob Bannister
Senior Associate Consultant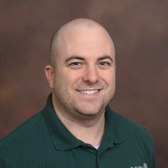 Caleb Asbury
Senior Associate Consultant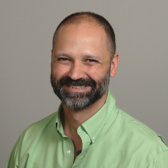 Jeremy Weber
Senior Restoration Specialist
Industry Affiliations & Certifications