Get In Touch With Davey Resource Group
Davey Resource Group Greater Seattle Office
Our Seattle Davey Resource Group, Inc. (DRG) office works with municipalities, businesses, and a variety of organizations to manage and protect the vital ecosystems known as urban forests that help filter water and air, control stormwater, conserve energy, and provide animal habitats.
Our team specializes in the nuanced needs of  Seattle, King County, Pierce County, and Snohomish County areas. DRG's staff of certified experts in Shoreline, Washington, are ready to help you reach your goals.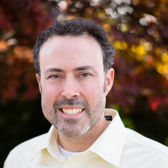 Have Questions About Our Services? Let's Chat!
Area Manager: Ian Scott
Address: 18809 10th Ave NE, Shoreline, WA
Service Areas:
King County
Pierce County
Snohomish County
Kitsap County
King County
Pierce County
Snohomish County
Kitsap County
Click to show additional service areas
What We Do — Browse Our Service Offerings
Partner With Davey Resource Group For Your Next Project
With local offices across the country, our team of experts can provide the guidance, analysis, and quality service you need to manage the natural resources on your property. From wetlands and streams to stormwater management and tree inventories, we offer turn-key solutions for clients nationwide.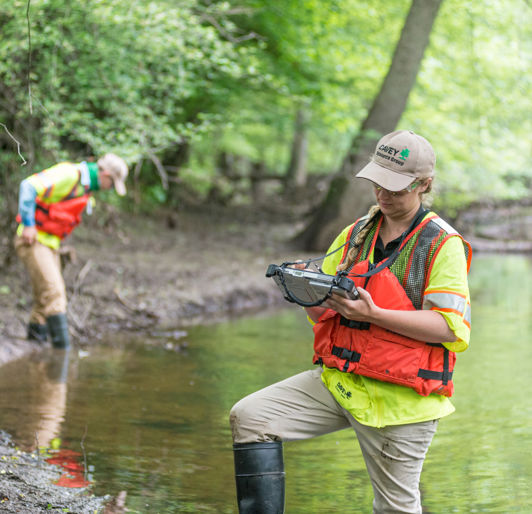 Wetland Delineation & Permitting 
Are you thinking about buying property to build on? If the parcel you are looking at has a wetland or other critical area, it may require more effort to get your building permit.
DRG can help by using the best available science and field methods to identify and analyze critical area features.
We provide expert assistance with a range of wetland delineation and permitting needs, including:
Delineation studies and reports
Critical Areas Code compliance reports
Jurisdictional determination (401/404)
Our team of experts and capabilities support wetlands, forests, woodlots, municipalities, commercial, urban, and suburban areas for Greater Seattle, King County, Pierce County, Snohomish County, and surrounding areas.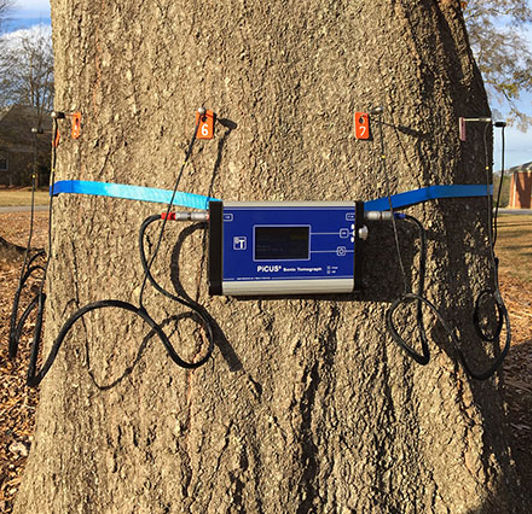 Tree Risk Assessments: Level 1, 2, and 3

Have your trees grown to a size that makes you nervous for your safety? Tree risk assessments performed by certified arborists can help gauge the safety of a tree on your property with these three levels of detail:
Level 1 – A limited visual assessment for when you have many trees and are not sure where to begin
Level 2 – A basic assessment for when you can point out a tree with safety concerns
Level 3 – An advanced risk assessment for when you know your trees are safety risks, but you want to keep them
Davey now uses sonic tomography technology for decay detection in trees. The tool utilizes sound waves to detect decay or cavities inside aboveground woody tree parts such as trunk and scaffold limbs. Read more about how it works.
The results of your tree assessment are typically provided in an arborist report suitable for permit applications in your municipality.
Featured Environmental Consulting Work
Your Davey Resource Group, Inc. Seattle Team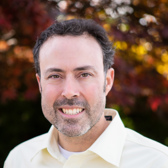 Ian Scott
Area Manager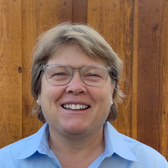 Anne Fenkner
Project Developer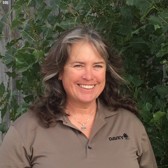 Tina McKeand
Principal Consultant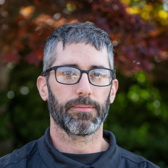 Todd Beals
Associate Consultant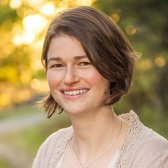 Dr. Rachel Sitz
Associate Consultant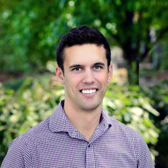 Thomas Whitney
Technical Advisor
Industry Affiliations & Certifications