Posted: July 10, 2019
In this 5280 Magazine article, Kevin Marks of Davey's Denver office talks about a spring storm that helped fire blight attack the local apple trees.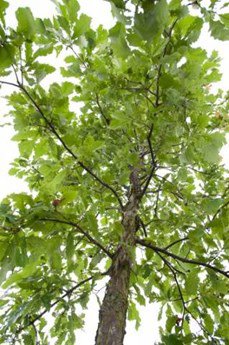 Weather's fickle nature is something farmers must endure, and Anne Cure has survived plenty of storms since she planted her first crops in 2005 on a piece of land just northeast of Boulder. The area around her acreage at Cure Organic Farm is largely open space, farms, and ranches with plenty of windrows, fields, and grassland. The views of the Rockies come standard, too, and on most summer afternoons, she can watch clouds gather above the mountains.
To read more, click here.