Posted: September 20, 2019
In this Sacramento Bee article, Davey's Erika Teach talks about the issues of cutting down large, mature trees and replacing them with new trees that won't get to the same size at maturity.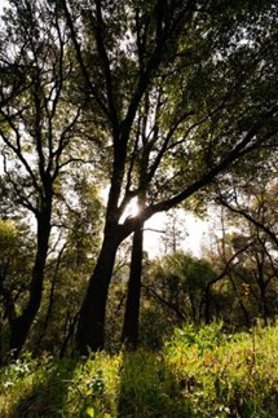 The unfinished subdivision in north Natomas looks just like any other, propped up along the banks of a man-made lake. But one strip of land here may be key to the livelihood of Sacramento's urban forest, a place where scientists are growing the trees of the future.
Researchers from the UC Cooperative Extension are wagering on 12 tree species planted near the lake to see if they can withstand the effects of a changing climate.
To continue reading, click here.