Posted: July 25, 2022
In this Money.com article, Scott Maco, director of research and development at Davey Tree, shares how trees add economical value to your property.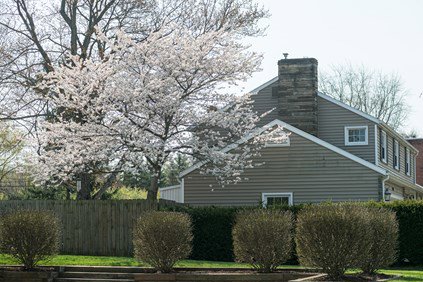 If you're a homeowner who missed the boat on the red-hot real estate market, selling your property at a premium might be easier than you think — at least if it has some trees. 
It sounds silly, but real estate pros say buyers are drawn toward treed lawns for both aesthetic and economical reasons. They're so drawn to them, in fact, that they're willing to pay a premium.
Data backs this up, too. Numerous studies show that homes with trees have anywhere from 3.5% to 15% more value than those without. If you're selling the median-priced home in the U.S. — currently $407,600 — that means anywhere from $14,000 to $61,000 more in profit.
To continue reading about how trees can add value to your property, continue reading here.