Posted: July 13, 2021
In this Fox 42 article, Josh Rongish from Davey's Omaha, Neb., office shares fours steps on how to inspect your trees and protect your property before a storm comes.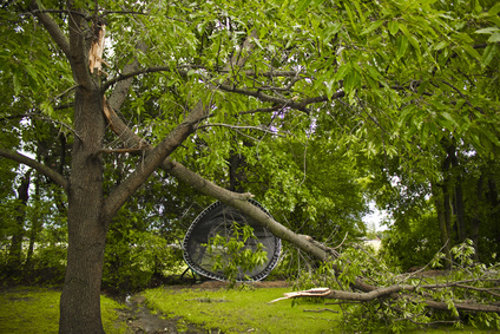 OMAHA, Neb. (KPTM) — The National Weather Service (NWS) was forecasting possible severe weather on Friday, according to a tweet from NWS. 
Severe weather can mean lots of damage to trees including, broken branches and uprooted trees.
"With a few simple steps, homeowners can do important care and maintenance to keep their trees and property safe and secure in a severe storm," says Josh Rongish, district manager with The Davey Tree Expert Company in Omaha.
There are four steps to preparing for severe weather.
To read Josh's four steps, check out the article here.