Posted: August 16, 2021
In this KGNU radio interview, Jay Judd from Davey's East Denver office talks about how to keep your trees healthy and protected before a storm comes through.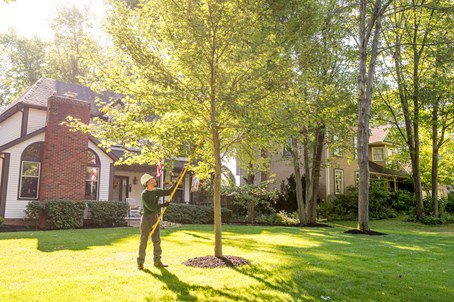 When was the last time you checked on those carbon sinks you have in your yard – the trees? KGNU's Hannah Leigh Myers spoke to Jay Judd, the assistant district manager for Davey Tree's East Denver office, about the impact of summer storm fluctuations on urban forests and what we can do to protect these valuable defenses against climate change.
To continue reading, click here.