Posted: March 20, 2019
This AssociaOnline article tells homeowners about the importance of planting the right tree in the right place.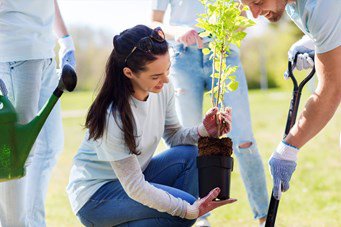 Young trees have a way of making our minds wander. One minute you're looking at a slender stalk with bare twigs, and the next you're imagining the tall beauty it will soon be.
And that's a good thing! You want to envision just how big your soon-to-be tree will get and what that means for your home before you plant.
To read more, click here.