Posted: June 11, 2019
In this Katy Trail Weekly article, Ted Sonnier of Davey's Houston office gives readers some tips for reducing storm damage on their landscape.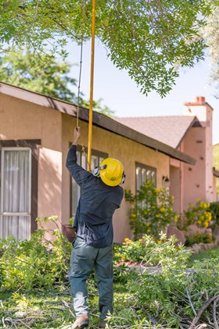 Heavy storms have hit the area recently, and no doubt more bad weather will follow. It is important to be prepared for the storm season. The most vulnerable part of the home is not part of the home. It would be the large trees you may have in your front, back or side yards. 
To read the rest of the article, click here.