Posted: October 17, 2019
In this AssociaOnline article, Davey Tree tells readers how they can prep their trees this fall to stand healthy and strong through the winter months.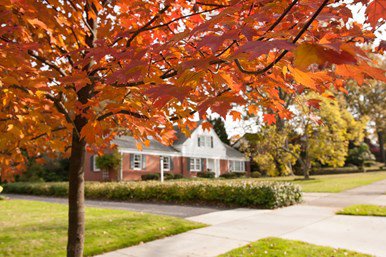 In autumn, trees demand attention with their tinted maroon, orange and bronze leaves. While their warm hues dazzle today, it's the countless evergreens that will brighten the winter months ahead.
Luckily, tree experts say now is a great time to get outside, admire, and ensure all your trees are healthy.
To read the rest of the article, click here.