Posted: March 22, 2021
In this Dallas Weekly article, Brian Cox from Davey's Dallas office talks about how trees and plants can be affected by unusual weather and what you can do about it on your property.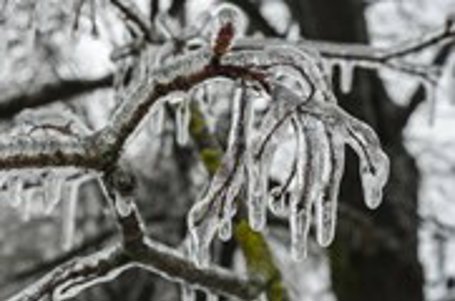 Flash freezing and quick moving cold fronts are disastrous for people, especially when they are an uncommon occurrence. But did you know the cold can take their toll on landscape plants and trees as well?
Unusual weather confuses trees – especially when sporadic. One day, it's hot. The next, it's cold again.
Newly planted trees are particularly vulnerable because they're still getting used to their new home, according to Brian Cox, district manager of the Dallas Davey Tree office. But spring is the perfect time to give all trees the extra TLC they need to make it through the rest of the year.
After a front, make it a priority to check your landscape. Keeping trees healthy, pruned and structurally-sound helps minimize accidents throughout the season. Poorly maintained trees can become a problem. Regularly check trees for broken, damaged, or abnormally leaning trunks, branches or limbs. Some maintenance is best left to the professionals.
To read Brian's advice, click here.