Posted: July 25, 2019
In this 90.5 WESA article, Rob Kruljac of Davey's Pittsburgh office talks about the problems persistent rain can cause for trees.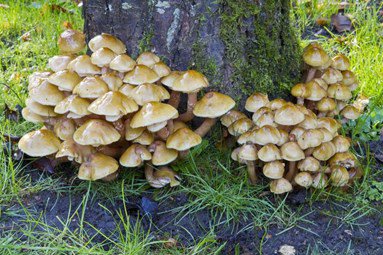 Prolonged periods of rain and over-saturation of tree roots can cause root rot, which can impact a tree's ability to consume water and nutrients. 
Soil saturation also makes it difficult for roots to breathe. Tree Pittsburgh Director of Urban Forestry Matt Erb said a lack of oxygen can cause roots to die or become infected by bacterial or fungal pathogens and that cause root rot.
To read more, click here.