Posted: February 22, 2022
In this Portland Press Herald article, Chris Plante from Davey's Portland, Maine, office talks about why you should prune your trees in the winter, and how else you can help your trees before spring.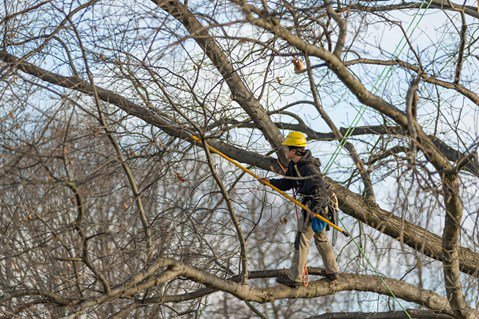 If the trees in your yard – evergreen or deciduous – need work, there's no time like the present.
"Now until early spring, before the buds break out, is the best time for pruning," said Chris Plante, district manager of the Portland branch of Davey Tree.
Because trees are dormant in winter, pruning them now causes less stress to the trees than at other times of the year. In addition, the diseases that might infect spots where an arborist cuts branches are less prevalent in the cooler weather.
To continue reading the article, click here.