Posted: April 04, 2019
This Naperville Magazine article features Charles Shonts, of The Care of Trees, a Davey company, Naperville office telling readers all about Illinois' state tree, the white oak.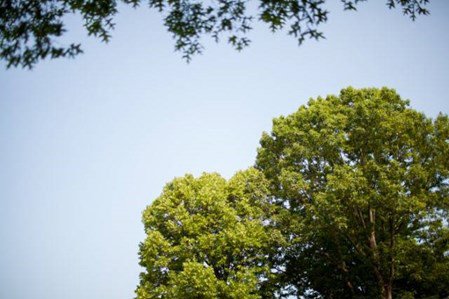 If you're only going to plant one tree this year, I urge you to plant a white oak," says Charles Shonts, district manager at Naperville's the Care of Trees. "Besides being our state tree, they are native to Illinois, provide ample shade, offer food and habitat for pollinators, and live a very long time."
In 1907, almost 1 million Illinois schoolchildren voted for the oak, which was later specified as the white oak, as the official Illinois state tree. While white oaks can live an average of 300 years, even older specimens have been documented.
To read the rest of the article, click here.