Posted: October 01, 2020
In this Family Handyman article, Davey is mentioned as an expert in recommending the right tree for the right place, suggesting which trees are best to keep your house cool in summer and warm in winter.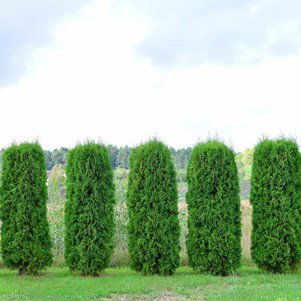 Landscaping doesn't just beautify the outside of your home — it can also cut heating costs. The U.S. Department of Energy says that just three properly placed trees can save $100 to $250 in energy costs per year. And Trees Forever points out that those benefits keep growing, right along with your trees!
Winter winds don't just make us cold outside. They contribute to air infiltration, which pushes the air you're paying to heat out of cracks and openings in your home.
Weatherstripping around doors and windows can help, and slowing winds with a windbreak will add to the cost savings. The Arbor Day Foundation estimates a windbreak can lower your heating bills by 10 to 20 percent. Research conducted on the Great Plains region puts the savings as high as 25 percent.
To read the rest of the article, click here.