Posted: March 06, 2019
In this Daily Herald article, Matt Schaefer of The Care of Trees, a Davey company, Barrington, Illinois office talks about the impact unseasonable weather can have on your landscape.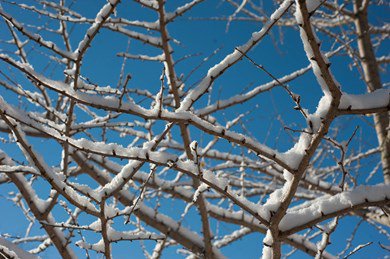 Chicago's motto, "Urbs in Horto," or "City in a Garden," is aptly named due to the impressive collections of parks and green spaces. However, with Chicago's record-breaking cold weather this season and its 80° temperature swings, these green spaces many be vulnerable. While you may not think the warmer weather calls for complaint, it's a different story for your plants. To read the rest of the article, click here.