Posted: April 09, 2020
As part of Lawn & Landscape Magazine's "2020 Build/Design Report," Jim Zwack, vice president and general manager of The Davey Institute, gave a few insights into urban tree care.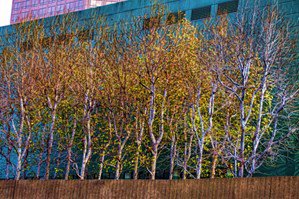 Trends help the industry select plants, products and services that cater to the needs of consumers. Trends may breathe life into your business. Trends drive consumers and consumers drive sales. That's the motivation behind Garden Media Group's annual Garden Trends Report. Below is a portion of what they've predicted will influence consumers this year.
To read more, click here.