Posted: June 21, 2019
In this Akron Beacon Journal article, Scott Heim of Davey's Akron office talks about the heavy rain the area has been experiencing this year and what it may be leaving trees susceptible to.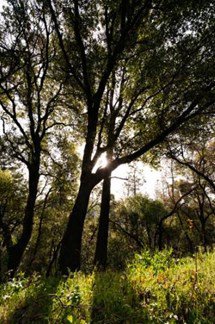 The heavy and prolonged rainfall throughout Northeast Ohio isn't just fraying nerves, wiping out roads and flooding basements.
It's also damaging many trees.
With the ground being so saturated — the Akron-Canton region has received 7.74 inches of rain so far this month — the soil can't hold the roots and in some cases the rain has washed away the soil from roots, causing many trees to topple.
To read the rest of the article, click here.