Posted: April 26, 2019
In this Chicago Tribune article, Shawn Kingzette of Davey's Northwest Chicago office tells readers how the harsh winter impacted area trees and what to plant this spring.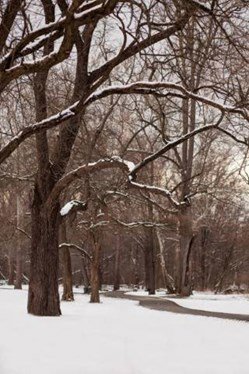 Many Chicago-area trees suffered through our harsh winter just fine and are weathering this spring's temperatures, but some more exotic varieties may need replacing this Arbor Day, experts say.
Gardeners hoping to celebrate Arbor Day on Friday by planting a new tree this weekend should be aware of what trees are most successful in the Chicago area climate. The growth of trees such as oak, hickory, hackberry and Kentucky coffeetrees that are used to Midwestern winters, likely haven't been stunted by our near-record-cold temperatures this winter, but they may delay their bloom. 
To read the rest of the article, click here.