Posted: November 24, 2021
In this Knoxville Daily Sun article, Nick St. Sauveur from Cortese Tree Specialists shares five tips to prepare your trees and landscapes for winter weather.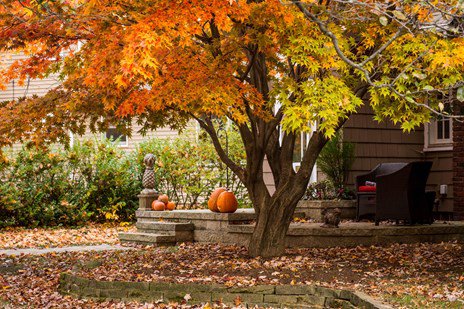 Tennessee has enjoyed a spectacular year of fall foliage with vibrant reds, oranges, and yellows splashed across trees statewide. With Thanksgiving just around the corner, now is the perfect time to get outside, admire the leaves, and catch up on important yard maintenance for the winter ahead.

"The bright, beautiful colors of fall are a great reminder that our trees give us so much," says Nick St. Sauveur, district manager with Cortese Tree Specialists in Knoxville. "We can give back to our trees by taking care of them each fall with just a few simple steps."

By spending a little time on tree care now, you can save a lot of time reacting in spring. Plus, your trees will emerge healthier and perform better when they awaken from dormancy. On the flip side, if plants enter winter stressed, their problems will only worsen.
To read Nick's five steps, click here.