Posted: September 27, 2021
In this Quad-City Times article, Robert Spartz from Davey's Quad Cities office talks about how weather conditions may affect fall color this year.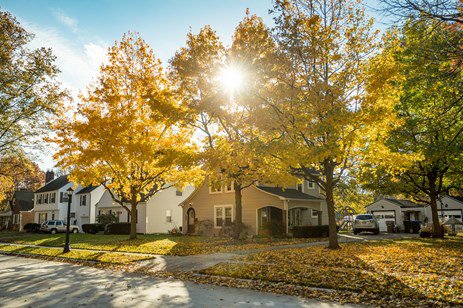 People may notice fall colors already creeping onto certain trees in the Quad-Cities this year, responding to a dry and hot season. 
At this time of year, temperatures usually are starting to cool to the low 80s or high 70s. With the heat refusing to break, trees are less prepared to deal with it, local arborist Robert Spartz said. 
Paired with the heat is a lack of good rainfall over the past month or so, drying the ground. Trees respond to the stress of less nutrients by conserving what they have, causing them to lose leaves earlier. 
To read what Robert has to say, click here.