Posted: June 13, 2019
In this Sun Current article, Travis McDonald of Davey's Minneapolis office, tells readers about the importance of treating and preventing ash trees from emerald ash borer.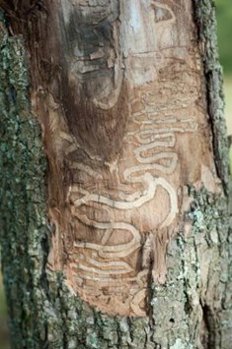 Emerald ash borer was first confirmed in Minnesota in 2009, and more recently, confirmed in Eden Prairie in April 2017. Unlike when the pest was first discovered in North America in 2002, arborists and local governments are considerably more aware of the problem and how to combat it.
However, according to certified arborist and Davey Tree Regional Manager Travis McDonald, action must be taken.
To read more, click here.