Posted: May 20, 2019
In this St. Augustine Record article, Davey tells readers how they can prepare their landscapes to better withstand hurricane season.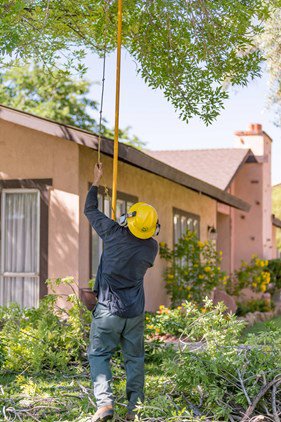 Hurricane season is almost here, and high on the list of preparations for Florida residents should be making sure our landscapes don't add to possible property damage should a major storm hit this summer.
Last year, hurricanes tore through the Florida Panhandle. And we all remember how hurricanes Matthew and Irma caused extensive devastation here. According to the Davey Tree Co., provider of residential and commercial tree care services, while clean-up is still underway in the Panhandle and even the Keys, trees in those and other areas of the state are starting to appear more damaged than originally thought.
To read the rest of the article, click here.