Posted: August 10, 2021
In this Crain's Cleveland Business article, Davey is ranked number one on Crain's List of Employee-Owned Companies with ESOP Plans in Cleveland.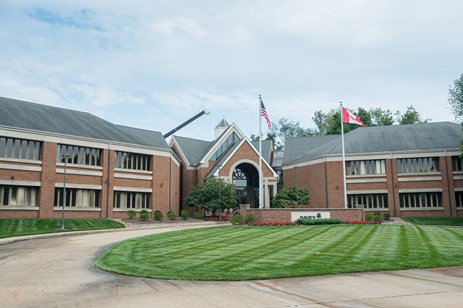 The full digital list — assembled with data collected by the OEOC, the National Center for Employee Ownership and Crain's — includes 47 Northeast Ohio-based companies that have Employee Stock Ownership Plans (ESOPs) and are at least 50% employee-owned.
Of those 47 companies, 20 are manufacturers. That's 43%.
To read about Davey's ranking, click here.