Posted: October 24, 2019
In this MyTown NEO article, a Davey Tree employee recognizes and acts on an opportunity to donate and replant a memorial tree in honor of a local football legend. 
Cuyahoga Falls alumni are invited to the Nov. 1 game, not just for the Cuyahoga Falls game versus Stow, but to pay tribute to a Cuyahoga Falls Football legend.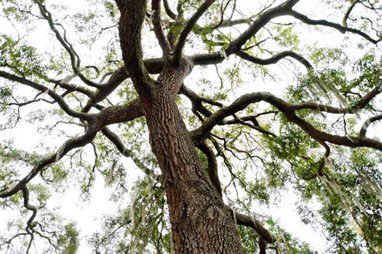 As of press time, a rededication ceremony was tentatively planned at halftime at that game for Rob "Max" Maxwell, a star quarterback for the Black Tigers who graduated in 1975. He died in September 2000, at age 44.
Paul Shullo, one of Mr. Maxwell's closest friends and a fellow football player from the class of 1975, said a tree and a memorial plaque were placed in Clifford Stadium near the scoreboard in 2001.
To read the rest of the article, click here.