In this CBC News article, Scott Gardner from Davey's Vancouver office shares how historic drought conditions can cause zombie trees.
Posted: November 03, 2023
They live among us and they could strike at any time.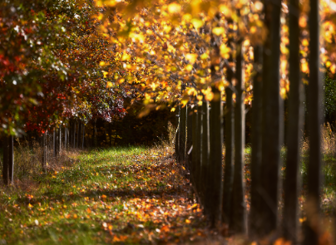 This is the alarm bell being sounded by arborists about so-called zombie trees. They appear undamaged immediately after severe weather conditions, such as storms and drought, but are in fact damaged internally and can fall at any time. 
Severe drought conditions across British Columbia could mean an increased number of hazardous zombie trees this year. Recognizing, and removing them is the only way to protect infrastructure and individuals in harm's way, experts say.
"What ends up happening is the trees are forced to use their stored energy to combat the drought, and they're unable to produce excessive stored energy to fight back against pests, against storms," said Scott Gardner, district manager at Davey Tree Expert Company.
To read the rest of Scott's interview, click here.
For more information, contact the Davey Vancouver office.