Posted: October 11, 2021
In this WDEL.com article, Jason Gaskill from Davey's Wilmington, Delaware, office shares some fall tree care tips to keep your landscape in top-notch this autumn.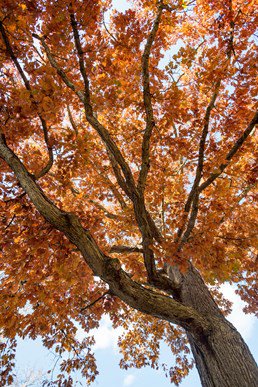 Fall is here, the trees in your yard need looking after, and an expert has some tips to keep them healthy.
One big problem is lanternflies, which "mob" their favorite trees and can destroy them, said Jason Gaskill with Davey Tree Expert Company.
"They're entering into the tree bacteria and fungus and things like that, they're also opening the tree to wounds that the tree has a hard time compartmentalizing because they got so much insect pressure," said Gaskill.
To read more of Jason's advice, click here.