Posted: May 31, 2019
In this MaryEllenBellusci.com article, Kevin Mullinary of Davey's Baltimore office gives homeowners some tips for inspecting their trees for falling risks in storms.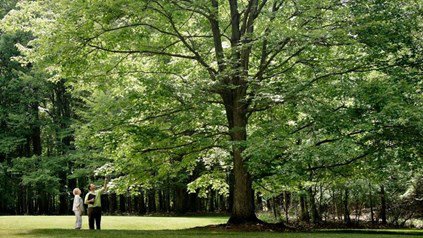 Gusty winds are expected to continue sweeping the region Friday after heavy rains caused some flooding in the Baltimore area.
The National Weather Service has issued a wind advisory from 1 p.m Friday until 5 a.m. on Saturday in portions of the far northwest Baltimore-Washington suburbs. Winds during Friday afternoon and evening might be more sporadic, but the threat for 45-50 mph gusts seems likely, according to forecasters.
To read more, click here.