Posted: May 20, 2019
In this GardenSmart article, Jim Doyle of Hartney Greymont, a Davey company, tells readers about some of the invasive species impacting trees and why it's important to effectively manage them.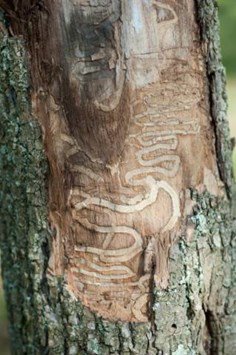 An invasive species is one that is non-native and likely to do harm, often displacing and destroying plants or animals. They are the largest threat to native wildlife, ecosystems and, according to Jim Doyle, a certified arborist at Hartney Greymont, a Davey company, "A considerable threat to urban forests."
Due to the lack of natural competitors and predators, non-native insect species often increase in numbers and spread swiftly. 
To read the rest of the article, click here.