Get In Touch With Davey Resource Group
Davey Resource Group New Jersey Office
Our New Jersey office understands the importance of preserving natural resources and the challenges maintaining those natural resources brings. Our team of experts has extensive experience in providing wetlands, endangered species, and other ecological services, like wetland mitigation design, environmental impact analysis, environmental planning, and permitting to public and private sector clients.
Endangered and Threatened Species Services
Our team of experts holds specific certifications and qualifications to perform surveys and develop management plans for certain state-federally listed endangered and threatened species including plants, invertebrates, fish, birds, reptiles, amphibians, and mammals.
Federally listed species include Indiana bat, northern long-eared bat, bog turtle, Atlantic, and shortnose sturgeon, piping plover, seabeach amaranth, swamp pink, small whorled pogonia, and Knieskern's beaked rush, puritan tiger beetle, and northeastern beach tiger beetle.
>> View endangered and threatened species services.
Environmental Permitting Services
Our clients rely on us when it comes to identifying and securing the necessary permits and approvals required to authorize activities and projects involving wetlands, regulated buffer zones, and other protected natural resource areas.
We specialize in navigating the complex and often overlapping jurisdictions of the New Jersey Land Use Regulations.
>> View environmental permitting services.
As of January 2022, Amy Greene Environmental (AGE) has rebranded to Davey Resource Group, Inc. (DRG). While we are changing our brand, everything in our firm will remain the same in terms of our team of experts and the high-quality services we offer.
Discover how we can help you reach your project goals.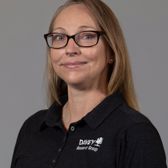 Have Questions About Our Services? Let's Chat!
Area Manager: Sue Quackenbush
Address: 4 Walter E. Foran Blvd., Suite 209 Flemington, NJ 08822
Service Areas:
Click to show additional service areas
What We Do — Browse Our Service Offerings
Partner With Davey Resource Group For Your Next Project
With local offices across the country, our team of experts can provide the guidance, analysis, and quality service you need to manage the natural resources on your property. From wetlands and streams to stormwater management and tree inventories, we offer turn-key solutions for clients nationwide.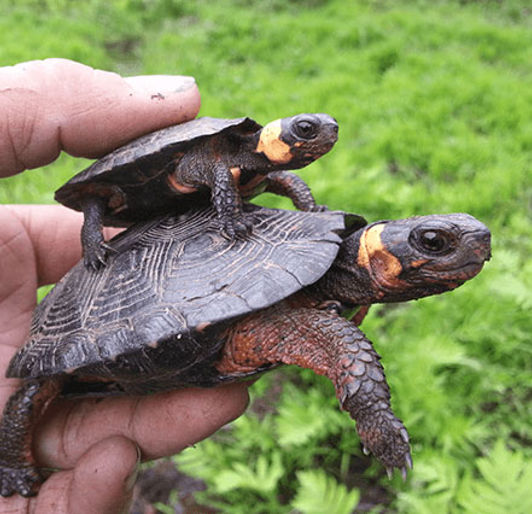 Endangered & Threatened Species Services
We can assist you with regulatory compliance for protected species by providing the following services:
Habitat Assessments & Surveys
Targeted species Surveys
Impact Avoidance & Habitat Management Plans
ESA Section 7 Consultations
Biological Assessments
State Threatened/Endangered Species Consultation
Construction Monitoring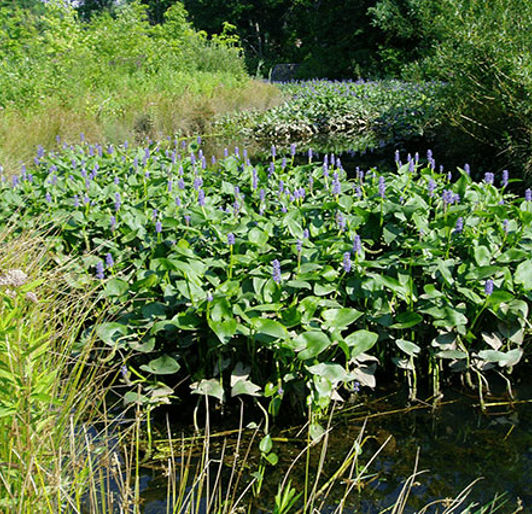 Environmental Permitting Services
Here are a handful of permits/approvals we have successfully obtained on behalf of our clients:
NEPA Compliance
U.S. Army Corps of Engineers (USACE) Jurisdictional Determinations
USACE Section 404/10 Nationwide & Individual Permits
State Freshwater & Coastal Wetlands Permits
Flood Hazard Area Permits
CAFRA Permits
Waterfront Development Permits
Pinelands Public Development Approvals & Certificates of Filing
Highlands Applicability Determinations & Preservation Area Approvals
401 Water Quality Certifications
Coastal Zone Consistency Determinations
Wetland Mitigation Designs
Stream Corridor/Riparian Zone Mitigation Plans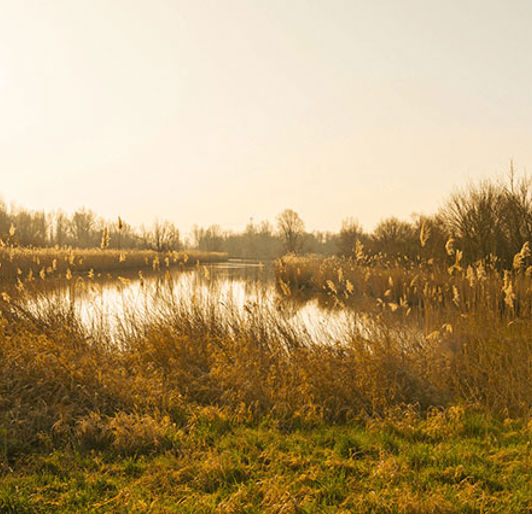 Invasive Species Management
We can help control and eradicate non-native, invasive pests and plants and restore the ecosystem structure and function that may have been damaged by them.
Our experts can help you find the right solution for the most cost-effective treatment through:
Surveys and assessments
Herbicide applications
Emerald Ash Borer management plans
Asian Long-horned Beetle management plans
Monitoring and maintenance
New Jersey Team Contact Details
Staff Certifications
ISA Arborist 
TRAQ Certified
Professional Wetland Scientist (PWS) 
Rutgers Certified Wetland Delineator 
USFWS Recognized Qualified Bog Turtle Surveyor (QBTS) in NJ, NY, PA, DE, CT, MD & MA
NYCDEP Restoration Specialist 
Certified Professional in Erosion Sediment Control (CPESC) 
NJDEP Bureau of Discharge Prevention Certified Biologist 
Certified Professional Soil Scientist (CPSS) 
ESA Certified Senior Ecologist 
Pennsylvania Wild Plant Management Permit Holder
New Hampshire Certified Wetland Scientist 
OSHA 40-hour 
OSHA 10-hour 
National Green Infrastructure Certification Program
NJDEP Bureau of Discharge Prevention Certified Biologist & Ornithologist 
NJDEP Wood Turtle Surveyor 
SCUBA 
OSHA Certified Manager / Supervisor for Hazardous Waste Site Operations
DNREC Certified Construction Reviewer
USFWS Pennsylvania Field Office Qualified Northeastern Bulrush Surveyor 
USFWS Pennsylvania Field Office Qualified Small Whorled Pogonia Surveyor 
Featured Environmental Consulting Work
Industry Affiliations & Certifications