Get In Touch With Davey Resource Group
Davey Resource Group Michigan Office
Our Michigan Davey Resource Group, Inc. (DRG) office understands the importance of preserving our natural resources and the challenges maintaining those natural resources bring. Wetlands, streams, urban forests, and other ecological landscapes are vital to the health and safety of people and the planet. 
The staff of certified experts in Auburn Hills is ready to help you reach your goals.
Have Questions About Our Services? Let's Chat!
Address: 24301 Catherine Industrial Drive, Suite 124, Novi, MI 48375
Service Areas:
Southeast Michigan
Metro-Detroit,
West Michigan
Grand Rapids
Southeast Michigan
Metro-Detroit,
West Michigan
Grand Rapids
Click to show additional service areas
What We Do — Browse Our Service Offerings
Partner With Davey Resource Group For Your Next Project
With local offices across the country, our team of experts can provide the guidance, analysis, and quality service you need to manage the natural resources on your property. From wetlands and streams to stormwater management and tree inventories, we offer turn-key solutions for clients nationwide.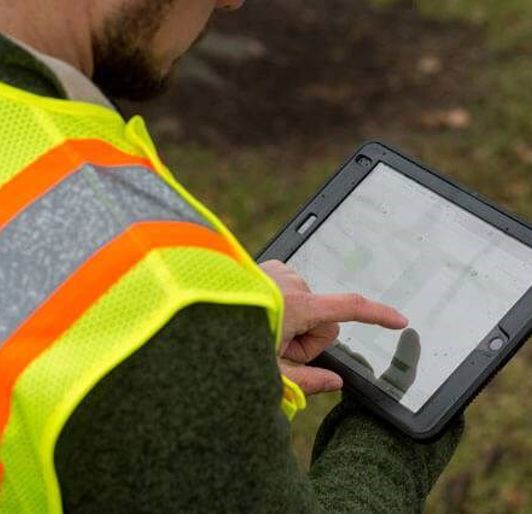 TreeKeeper Inventory Management Software  
An All-In-One Forestry Management System
TreeKeeper is a user-friendly, versatile tool developed by Davey Resource Group that can easily manage and access your tree inventory data from any location with an internet connection.
TreeKeeper continues to support and provide tree inventory solutions for:
Municipalities
Parks
Universities
Cemeteries
Commercial properties
Non-profits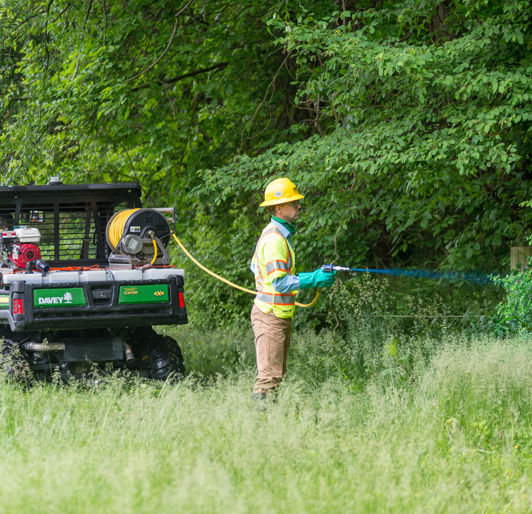 Invasive Species Management
We can help control and eradicate invasive species to restore the ecosystem structure and function by finding the most cost-effective solutions and treatments.
Our team has extensive experience with these common invasive species (plants) in Michigan and surrounding areas:
Buckthorn (Common & Glossy)
Non-Native Honeysuckles (Tartarian, Amur, Morrow's)
Reed Canary Grass
Phragmites
Tree of Heaven
Cattails
Non-Native Bittersweet
Burning Bush
Multiflora Rose
Callery Pear
Featured Environmental Consulting Work
Your Davey Resource Group, Inc. Michigan Team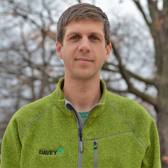 Lee Mueller
Market Manager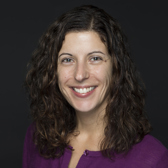 Kerry Gray
Principal Consultant
Industry Affiliations & Certifications