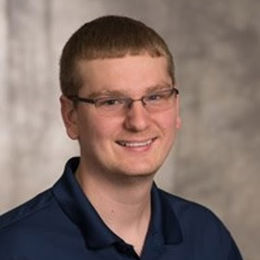 William Ayersman
Project Manager, GIS/IT Support Services
William Ayersman joined Davey in 2011 as a GIS analyst. He has since been promoted to project manager. As a project manager, he plays a key role in providing custom geospatial and remote sensing solutions and services for Davey's clients and internal operations. His primary responsibilities include supporting Davey's business developers and coordinating remote sensing projects for automated imagery and LiDAR extractions, small unmanned aerial systems (sUAS) services, geospatial custom predictive analytics and suitability modeling, and environmental assessments for urban and utility forestry clients. Will is also involved in the research and development of new technologies and innovative geospatial and web-based tools and solutions. He has extensive experience focusing on the urban canopy effects of stormwater, watersheds, and ecosystem cost/benefit analysis, working with the i-Tree software suite of tools for assessing and managing forest and community trees.
Certifications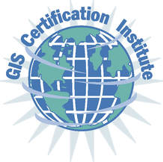 Geographic Information Systems Professional
Get In Touch With Us!
We pride ourselves at Davey Tree on providing prompt, professional and personalized service from certified arborists that live, work and engage in your community. Contact one of our Davey Tree specialists for your residential, commercial, utility, or environmental needs.