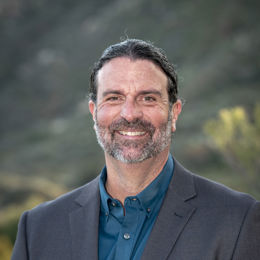 Vince Mikulanis
Director, Western Operations
Vince Mikulanis joined Davey in 2003 as a consulting utility forester. Having been involved in both the urban and utility forestry markets, Vince brings a unique perspective to the vegetation management industry. Currently, Vince is the director of western operations, growing client relationships throughout the Western U.S. and creating opportunities for executive-level relationships between Davey and key clients. Vince holds a bachelor's degree in forest conservation from Humboldt State University. He is the utility committee chairperson for the Western Chapter ISA, and also serves on the Utility Arborist Association outreach committee. Vince continues his urban forestry involvement as a City of San Diego Community Forestry Advisory Board representative and San Diego Urban Forests Council Executive Committee member.
Certifications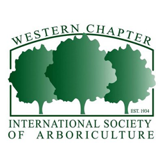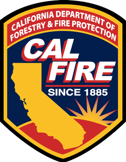 Member of California Urban Forest Advisory Committee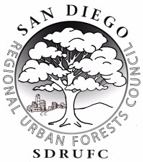 Member of San Diego Regional Urban Forestry Council
Member of Utility Arborist Association
Get In Touch With Us!
We pride ourselves at Davey Tree on providing prompt, professional and personalized service from certified arborists that live, work and engage in your community. Contact one of our Davey Tree specialists for your residential, commercial, utility, or environmental needs.