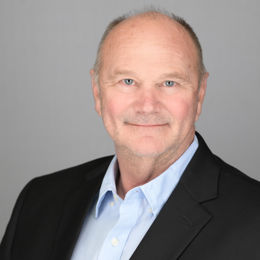 Lee Jordan
Operations Manager, Central Region
Lee Jordan joined Davey in 1981 as a groundsman with Davey's Ohio Edison account. Throughout his time with Davey, he has successfully led operations in New York, Ohio, Pennsylvania, and West Virginia and has been an important asset to Davey in both personnel development and client experience. In 2018, Lee was promoted to operations manager. In his role, Lee is responsible for seeking and procuring new customer opportunities within the Central Region for the short and long term.
Certifications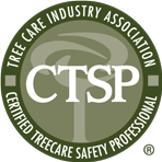 Get In Touch With Us!
We pride ourselves at Davey Tree on providing prompt, professional and personalized service from certified arborists that live, work and engage in your community. Contact one of our Davey Tree specialists for your residential, commercial, utility, or environmental needs.