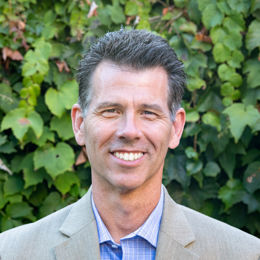 Kevin Peters
Vice President of Operations
Kevin Peters joined Davey in 2008 through a company acquisition. With more than 30 years of experience in the tree and landscape industry, Kevin is vice president of operations of the Davey Tree Surgery Company utility services, which covers 10 states and more than 1,400 employees. Throughout his career, Kevin has demonstrated a commitment to employee safety and engagement. His strategic focus and hands-on leadership experience supported consistent organizational growth.
Certifications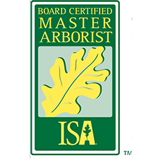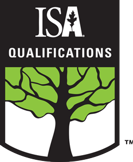 ISA Tree Risk Assessment Qualification
Get In Touch With Us!
We pride ourselves at Davey Tree on providing prompt, professional and personalized service from certified arborists that live, work and engage in your community. Contact one of our Davey Tree specialists for your residential, commercial, utility, or environmental needs.