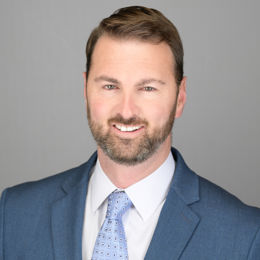 Kevin Bauer
Director, Operations Finance
Kevin Bauer joined Davey in 2004 as an operations analyst. Since then, he has been promoted to Director, Operations Finance for Davey's Eastern Utility division, where he is responsible for all aspects of service line strategy and planning, financial management, and leadership of the administrative support and analytics teams for Davey's Eastern Utility operations and Wolf Tree, Inc.
Bauer holds a bachelor's degree in finance and marketing and a master's degree in business administration.
Get In Touch With Us!
We pride ourselves at Davey Tree on providing prompt, professional and personalized service from certified arborists that live, work and engage in your community. Contact one of our Davey Tree specialists for your residential, commercial, utility, or environmental needs.