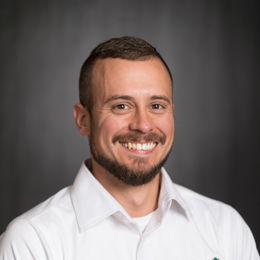 Justin Walters
Project Manager, GIS/IT Support Services
Justin Walters joined Davey in 2014 as a geospatial technician and has since been promoted to project manager in Davey's GIS and IT utility solutions division. In his position, Justin provides custom software solutions and services to utility vegetation management operations. Justin manages customer software builds and is responsible for the testing and support of Davey's Rover and Resourcekeeper mobile mapping field applications. He is also responsible for supporting Davey's MyROWKeeper management software. Justin works closely with Davey's software developers to provide valuable feedback on product improvements for Davey's clients.
Certifications
Member of Utility Arborist Association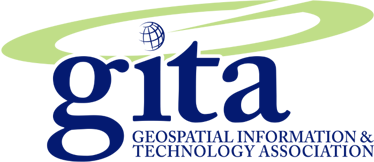 Member of Geospatial Information and Technology Association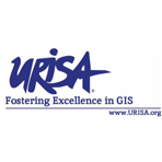 Member of Urban and Regional Information System Association

Get In Touch With Us!
We pride ourselves at Davey Tree on providing prompt, professional and personalized service from certified arborists that live, work and engage in your community. Contact one of our Davey Tree specialists for your residential, commercial, utility, or environmental needs.