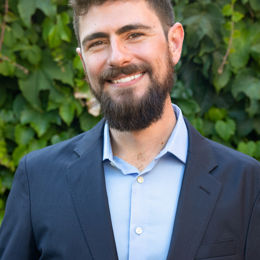 Jonah Schwartz
Area Manager
Jonah Schwartz joined Davey in 2012 on an ALB project in Massachusetts. Since moving to California in 2013, Jonah has distinguished himself as a natural leader and client champion. He has led a diverse group of projects, including the North Bay distribution account, fire restoration response, pole test and treat, vegetation control, transmission, and managed rapid resource deployment for temporary project work. His expertise has put him in his current position of area manager for the Pacific Region. In this role, Jonah focuses on the continued growth of the Bay, North Coast, North Valley, and Sierra PG&E region accounts as well as the systemwide Pole Test and Treat QC PG&E account.
Certifications
Get In Touch With Us!
We pride ourselves at Davey Tree on providing prompt, professional and personalized service from certified arborists that live, work and engage in your community. Contact one of our Davey Tree specialists for your residential, commercial, utility, or environmental needs.