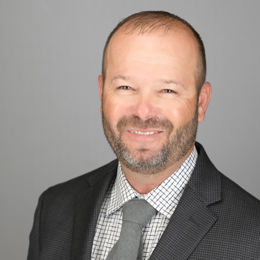 Johnny Page
Regional Vice President, Gulf Region
Johnny Page began his career at Davey in 1996 as a groundsman on the Tampa Electric account. Since then, Johnny has held every position from foreman to operations manager. Johnny's career has continued to advance steadily through the years, and he has since been promoted to regional vice president of the Gulf Region. As regional vice president, Johnny's area of responsibility focuses on managing Davey teams and utility accounts in the Gulf region, enriching our employees and ensuring an excellent service experience for our clients.
Johnny has not only developed and nurtured a long-standing relationship with Tampa Electric, but has also expanded partnerships with utilities such as Withlacoochee River Electric Cooperative, Glades Electric, the city of Bartow, and the city of Bushnell. He is a proven leader and continues to put our clients and employees first.
Certifications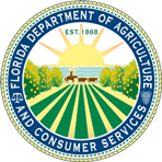 State of Florida Certified Right Of Way Pesticide Applicator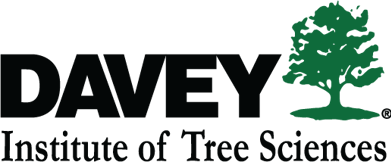 2004 Davey Institute of Tree Sciences Graduate
Get In Touch With Us!
We pride ourselves at Davey Tree on providing prompt, professional and personalized service from certified arborists that live, work and engage in your community. Contact one of our Davey Tree specialists for your residential, commercial, utility, or environmental needs.