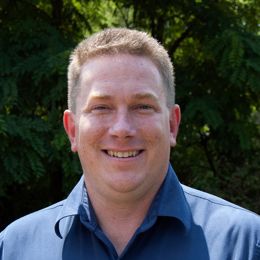 Jim Neeser
Project Developer, Upper Midwest
Jim Neeser joined Davey in 2013 as a business developer. In this role, Neeser works for the upper Midwest region and with the tree growth regulator (TGR) program across DRG regions. Nesser has played a key role in implementing the TGR program fully with San Diego Gas & Electric and partially with Pacific Gas and Electric. In addition, Neeser has worked with several utilities on Emerald Ash Borer risk assessments and has secured work with key clients including Xcel Energy and PacifiCorp. Neeser has 18 years of experience in the industry and understands all aspect of arboriculture.
Neeser holds an associate's degree from Vermilion Community College and a bachelor's degree in forestry with an emphasis on hydrology and soils from the University of Minnesota. He is the current treasurer and executive member of the Utility Arborist Association (UAA) and in the past has served as the chairman of the UAA events committee.
Certifications
Treasurer for Utility Arborist Association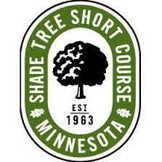 Minnesota Shade Tree Short Course Board Member
Get In Touch With Us!
We pride ourselves at Davey Tree on providing prompt, professional and personalized service from certified arborists that live, work and engage in your community. Contact one of our Davey Tree specialists for your residential, commercial, utility, or environmental needs.