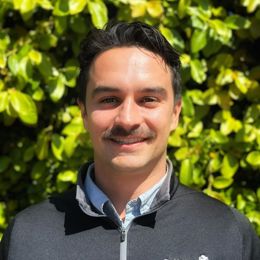 Jeremy McGirr
Project Manager
Jeremy McGirr joined Davey in 2016 as a consulting utility forester and has since been promoted to project manager. As a project manager, Jeremy prides himself on team building and works to expand Davey Resource Group's utility vegetation management contract with Pacific Gas & Electric in California. Jeremy started his career in 2016 after graduating from the University of California, Santa Cruz with a bachelor's degree in biology.
Certifications
Member of Utility Arborist Association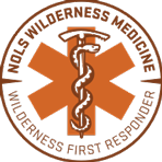 NOLS Wilderness First Responder
Get In Touch With Us!
We pride ourselves at Davey Tree on providing prompt, professional and personalized service from certified arborists that live, work and engage in your community. Contact one of our Davey Tree specialists for your residential, commercial, utility, or environmental needs.