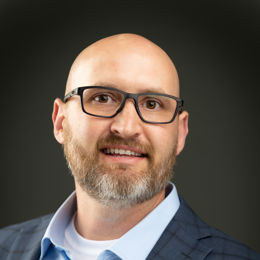 Jason Clay
Project Developer
Jason joined Davey in 2017 as a field technician. He has since risen through the ranks to become a project developer. In his role, Jason is in constant communication with existing clients to ensure his team is exceeding expectations. He is also responsible for business development in the Midwest.
Jason has a bachelor's degree in environmental science with a concentration in natural resources and conservation from Southern New Hampshire University.
Get In Touch With Us!
We pride ourselves at Davey Tree on providing prompt, professional and personalized service from certified arborists that live, work and engage in your community. Contact one of our Davey Tree specialists for your residential, commercial, utility, or environmental needs.