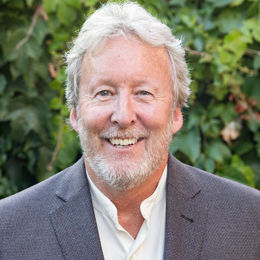 Douglas Byers
Account Manager
Douglas Byers joined Davey in 1978 as a groundsman. Since then, he has been promoted to account manager. In his current role, Douglas oversees four Pacific Gas & Electric accounts where he ensures they are as successful and efficient as possible. Of his long tenure at Davey, Douglas reflects that he is most proud of his success in overcoming professional challenges and operational changes over the years.
Get In Touch With Us!
We pride ourselves at Davey Tree on providing prompt, professional and personalized service from certified arborists that live, work and engage in your community. Contact one of our Davey Tree specialists for your residential, commercial, utility, or environmental needs.