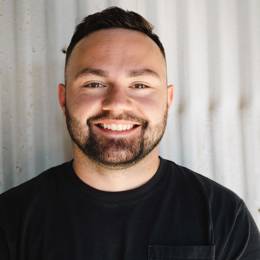 Doug Hayduk
Project Manager
Doug Hayduk joined Davey in 2019 as a utility vegetation management pre-inspector on the PG&E Peninsula Division account. He first came out west from Pennsylvania to support a temporary ramp-up project in the PG&E Peninsula Division in 2019, but he transferred permanently in 2020, and has since been promoted to a project manager for DRG Pacific Services, LLC. In his role, Doug will oversee the growth of the PG&E North Coast Division through excellent client experience and the development and oversight of field employees.
Get In Touch With Us!
We pride ourselves at Davey Tree on providing prompt, professional and personalized service from certified arborists that live, work and engage in your community. Contact one of our Davey Tree specialists for your residential, commercial, utility, or environmental needs.