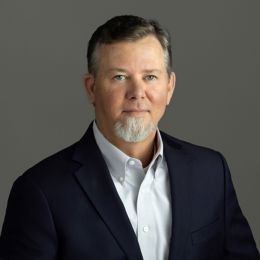 David Miller
Regional Vice President, Southern Operations
David Miller joined Davey in 1998 as a patrolman and has since been promoted to regional vice president. David oversees the growth and expansion of the Davey Tree Surgery Company in Texas and Oklahoma. With effective management skills, excellent customer service, and a commitment to quality work, David has successfully advanced his career in the company over the years.
Certifications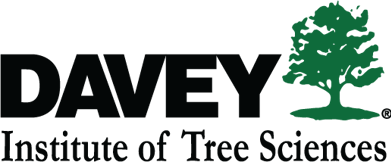 2000 Davey Institute of Tree Sciences Graduate
Get In Touch With Us!
We pride ourselves at Davey Tree on providing prompt, professional and personalized service from certified arborists that live, work and engage in your community. Contact one of our Davey Tree specialists for your residential, commercial, utility, or environmental needs.