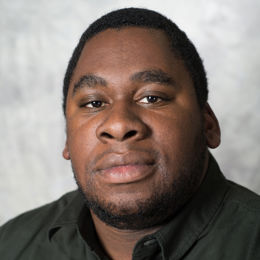 Brian Garnett
Project Manager
Brian Garnett first joined Davey in 2009 as a groundsman with the Davey Tree Surgery Company on the CenterPoint Energy account in Houston, TX, where he was ultimately promoted to general foreman in 2012. In 2016, Brian transferred to Davey Resource Group, Inc. as a utility vegetation management pre-inspector on the AEP SWEPCO account in Louisiana. Since joining DRG, Brian has distinguished himself with his quality and steadfast leadership on the Pacific Gas & Electric (PG&E) Transmission and SoCal Edison accounts in California and the PacifiCorp account in Oregon. Most recently, Brian acted as the north Project Lead for DRG's contractor safety team, providing contractor safety observations for PG&E. In 2021, Brain was promoted to project manager.
Certifications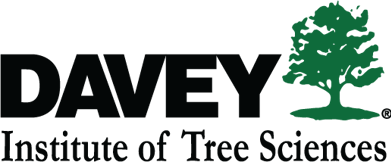 2014 Davey Institute of Tree Sciences Graduate
Get In Touch With Us!
We pride ourselves at Davey Tree on providing prompt, professional and personalized service from certified arborists that live, work and engage in your community. Contact one of our Davey Tree specialists for your residential, commercial, utility, or environmental needs.