Posted: January 19, 2023
Kent, Ohio – The Davey Tree Expert Company is pleased to announce the addition of Woodbridge Estate Care of Bethany, Conn., to its family of brands.
Woodbridge has provided residential and commercial tree care, plant health care and estate care service to the Greater New Haven area since 1976. Its team of eight employees will all be continuing work with Woodbridge as part of Davey's Residential/Commercial (R/C) service line.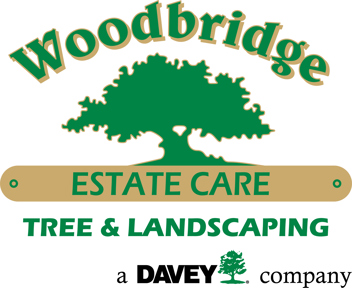 "Joining the Davey team is exciting for us because of the benefit it will give our employees and clients," said Richard H. Lewis, III, owner of Woodbridge. "Our clients will continue to work with the Woodbridge teams they've come to know, who will now all have access to Davey's leading diagnostic laboratory, the Davey Institute, which will help provide science-based care and research for our clients' needs."
Phil Snyder, vice president, East Atlantic operations, R/C services at Davey, says, "I'm looking forward to expanding our support in Connecticut and providing Woodbridge's employees and its clients with Davey's many benefits. These new teammates will now be able to become employee-owners and pursue the progressive career track that an employee-owned company provides.  The Woodbridge team will also now have access to Davey's career development Learning Management System and the Davey Institute, which will provide scientific support and guidance for clients."